Judging a person by their birth dates is pretty unique. Sure, a lot of people feel they are unique in a certain way, but when it comes to figuring out their personality, a lot of people tend to have similar traits which makes them come altogether in their specific categories.
A person's personality can be judged from a lot of ways, like HFD (human figure drawing), or by palm or worry lines on forehead and also by horoscope.
But judging a person by their birth dates tells a lot about their personality too. Lets see:
10,19,28:
Those people are leaders by birth, and have a strong leadership quality.
2,11,20,29:
You're super duper sensitive. You have a pure heart with an intensity for feelings.
3,12,21,30:
You are really creative and your mind is always working on something new and spontaneous.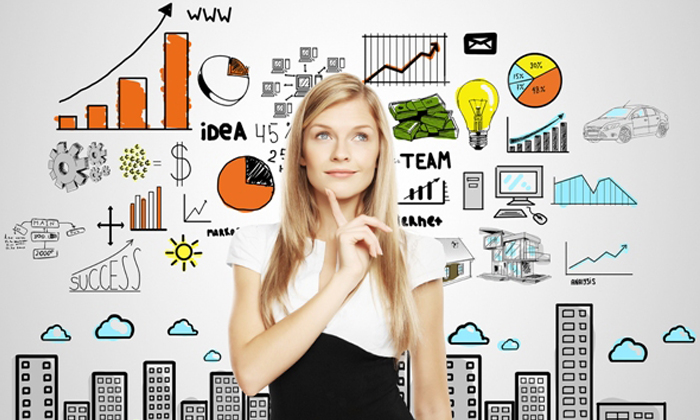 4,13,22,31:
You are a really hardworking person and will no anything to make it through the day successfully.
5,14,23:
You are always getting into troubles easily, no wonder you're so adventurous!
6,15,24:
You think rationally and logically. You are definitely the smartest one in your circle.
7,16,25:
You have a spiritual and philosophical nature. You tend to know the meaning and purpose of life and live with a thirst for knowledge.
8,17,26:
You are definitely a business minded person, and are good with the money and finance.
9,18,27:
You are a family minded person, and they are your very first priority, no matter what. And they do love you back.