A lot of people take a lot of such picture which sure seem to be a failed one but the people on the internet thinks they're hilarious and makes them famous. Few such pictures are:
1.Like some people who love to take pictures in a labor ward there the mom-to-be is twisting in pain.
2.Or when people accidentally drop their selfie sticks.
3.When someone decides to take a selfie with a kangaroo but it has other things in its mind.
4.When the camera decides to make a mirror filter selfie to show the world your two faces.
5.When the wind is strong the whole focus goes on the beer instead of your hair covered face.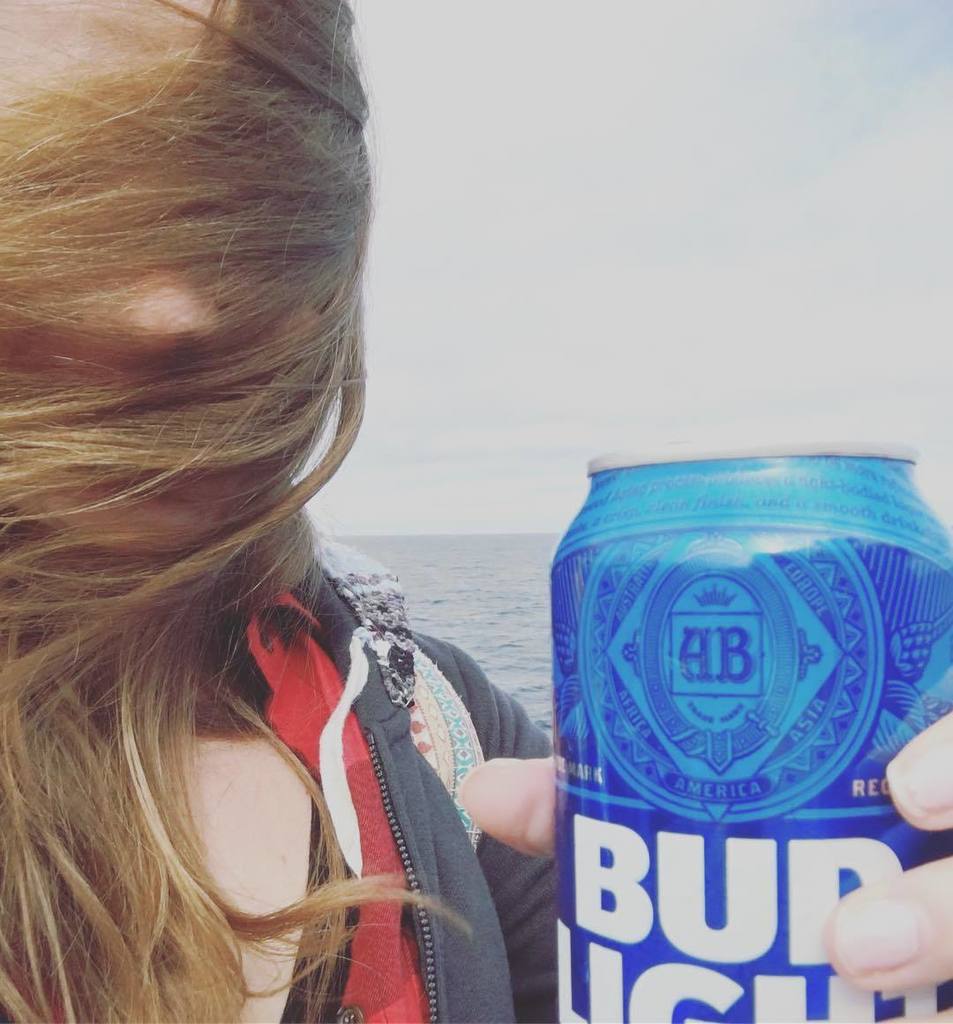 6.When an attempt to take a sun-kissed selfie turns into a solar eclipse one.
7.Selfie with a zebra under the car done right!
8.When you take the entire group picture wrong after a good victory.
9.Writing on t-shirts wont really work though.
10.Don't do the mistake of taking pictures with a monkey, unless you're looking for a trouble.