Dreaming is an amazing phenomenon of life, which is linked directly with our sub-conscious. People daily see 2-3 dreams in a single day/night. Dreams actually show you the things which you are very keen of and something that excites you about life. Dreaming is a fantastic thing to do because it shows what we desire, but if someone sees their partner cheating on them in their dreams, and here is what it says about it:
1.The dreams are linked to your subconscious, which means that it sure does not tell us about the future but it still truly shows what we feel about something.
2.Dreams show what our worst fear and worries are. It shows what scares us in our relationship and what we are afraid might happen in real. It shows that there is something wrong in a relationship which is making us feel restless.
3.Dreams helps with interpretation in a way that there are times, that the emotions inside us are so mixed up, that we cannot figure out what we actually are feeling. Dreams of scenes that never really happened is a method of it telling what the matter actually is.
4.Dreams do not interpret the matter point to point and in an exact fool-proof ways, but it does give an idea to us about the possible outcomes. Some of them are mentioned below.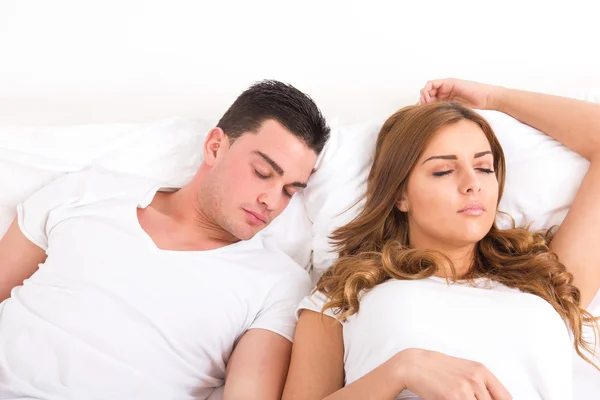 5.Dreams do not prove what a certain act one has done or will do. Dreams simply show us our own point of view on how we see things as.
6.This does not indicate that the partner is being unfaithful; however, this sudden remorse and jealousy will urge the partner to cheat if things go worse.
7.If the relationship is going fine, then there is no need for you to assume things and force them into a confession that never really happened.
8.Every person in the world has this fear of getting betrayed. But it's a part of growing up that one must get over it so it does not affect one's life.
9.Not just that, it is extremely unfair to the partner to accuse them of something they never did. Moreover, it can even ruin the relationship over something that never happened.
10.The main thing is to focus on what really scares you? If the dream haunts you for long, you need to figure what and why are you feeling this way? Is it the feeling of insecurity? Or inferiority?
11.The best thing is that if your partner is still with you, it means that they see something worthwhile in you, which is not letting them leave you. It's best to trust the feeling of your guts.
12.The dreams of a cheating partner occur to you on frequent basis, and then it is best to know that you both have been emotionally and physically distant from each other.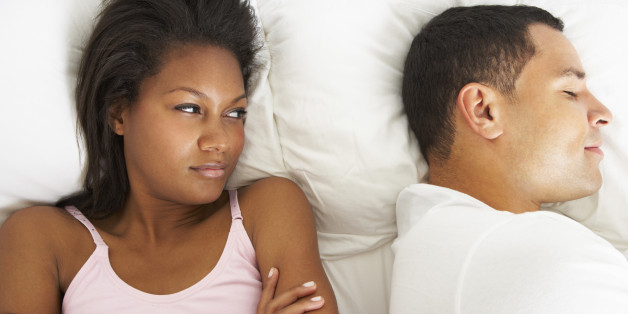 13.Just because your partner has gotten far away from you, won't confirm the fact that he/she is cheating. Also, certain adjustments should be done in a relationship where things might improve and get better.
14.There is a chance that maybe your partner has hurt you in the past and you still can not get over it. Or maybe you both have hurt each other in the past and now things cant get well. The wounds of the past needs to get healed for the present to get pleasant.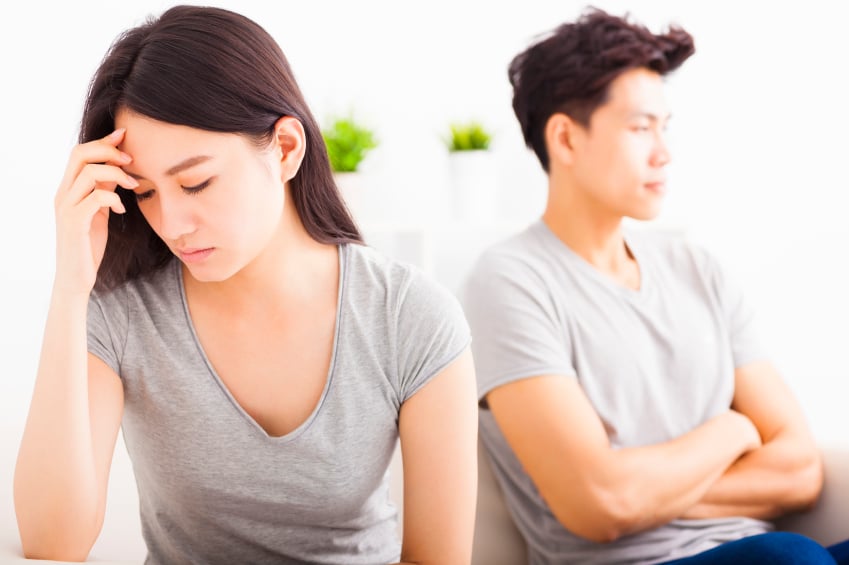 15.The main thing is, to communicate with your partner and tell them exactly how you feel. If he/she truly loves you, they will clear every misconception you have on your mind, clear your doubts and will make you happy.
via