While we often have bad days in our lives, some days really make us think that our day couldn't get any more worse. We start to compare our days that no one ever have day worse than what we are having at that moment. But here are some stories as well which make us think again if we really are having a worst day ever or not.
#1.This person was stuck in his house so horrendously that when he opened the door, the snow outside was so jam-packed that the shape of the door was printed on the snow. Yes, he was trapped inside his own house.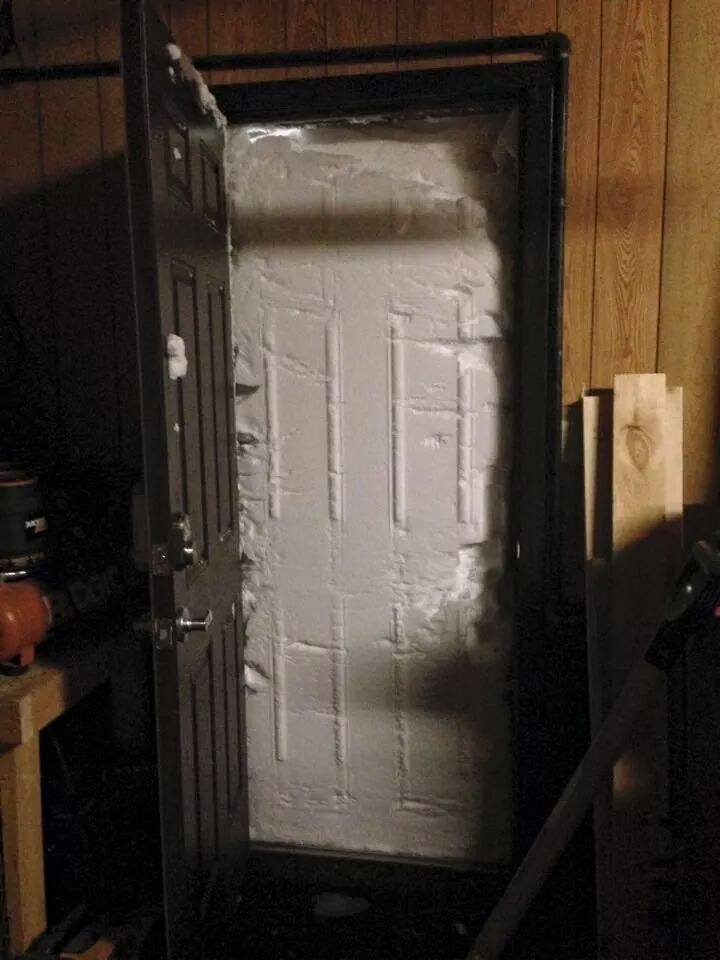 #2.This man was taking a picture and didn't realize that there were four lions sitting near his camp. He only saw them after the picture was taken with the flash turned on.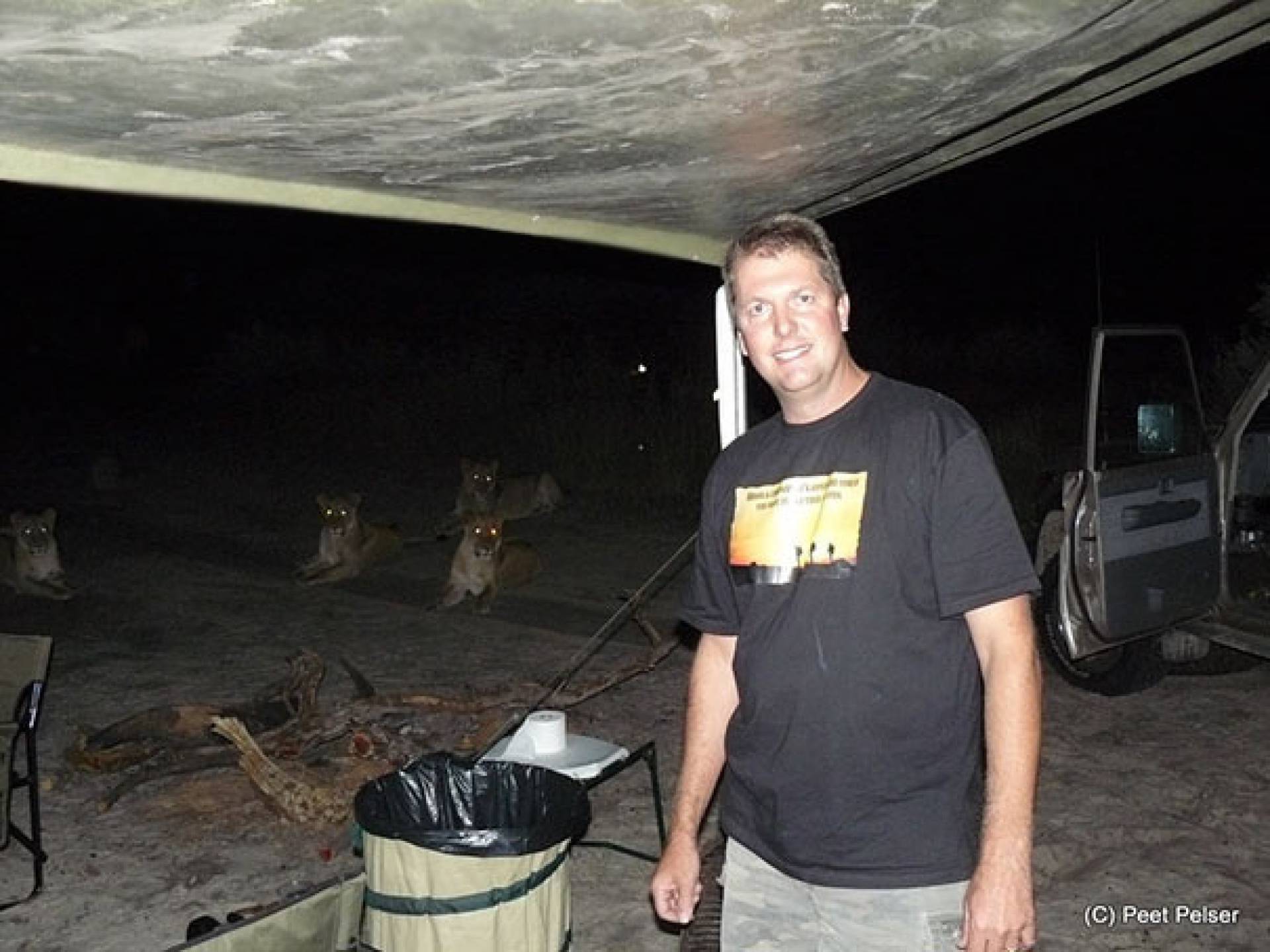 #3.This man molded a fantastic piece of art in the shape of a face of a man with clay and accidentally dropped it, giving it a flat, smudged face.
#4.This man was in the march with the other soldiers when he realized his pant was torn. And he was standing on the front!
#5.This man accidentally wore different pair of shoes at work, and didn't notice it until after spending four hours at work.