Amanda Lepore was a boy by birth but she transformed herself into various ways. In her book, she declares to have the most expensive body in the world for herself. But the steps she took to get where she is today is not an easy one.
She started taking hormone medicines at the age of 15 to get feminization features. In her adolescence, she was obsessed with Marilyn Monroe but now she is one of the most eye catching person ever. She also performs live modeling and also performs at clubs and bars.
She shares her life story and the steps she took which let her land where she was. She claims to transform something into herself more but changed her mind because of the fact that she thinks that plastic surgery is done by people who hate their own skin but that's not the case with her. She loves being who she is.
1.Hair lowering and eye brow lifting=$2000:
She wanted to a small and a rather spherical forehead so she did this surgery on herself
2.Double eyelid surgery $9000:
Due to growing age, she had bags under her eyes, so she operated them and tightened it and so her eyes looked bigger and better.
3.Cheekbone augmentation $2,400:
She wanted her cheekbones to look sharper and prominent because the injection consisted of injecting silicon into the bones, so that it gets changed, but stay careful to not let it near your eyes.
4.Rhinoplasty (free):
Her nose was lifted and slimmed up, and the surgery healed quicker than the expectations they had. Also, the surgery was done for free as she had already knew the doctor before.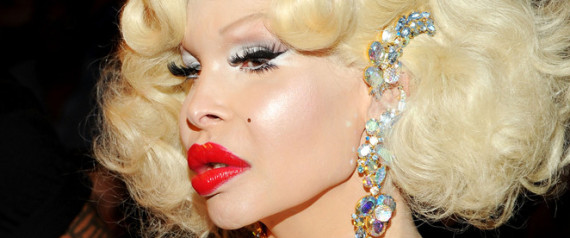 5.Lip augmentation $5,500 (plus $1500 for reduction):
She also got the silicon lip injections to first reshape her lips, then reduce them when it became too large.