There are certain photos which make you ignore them without any reluctance but the photos showed here will give you a teary-eyed, bittersweet moment so that you might remember it for long.
Here are the following pics:
#1.This new born baby gives his doctor a fist bump after he was put in the incubator to thank him for pulling him out of the dark womb.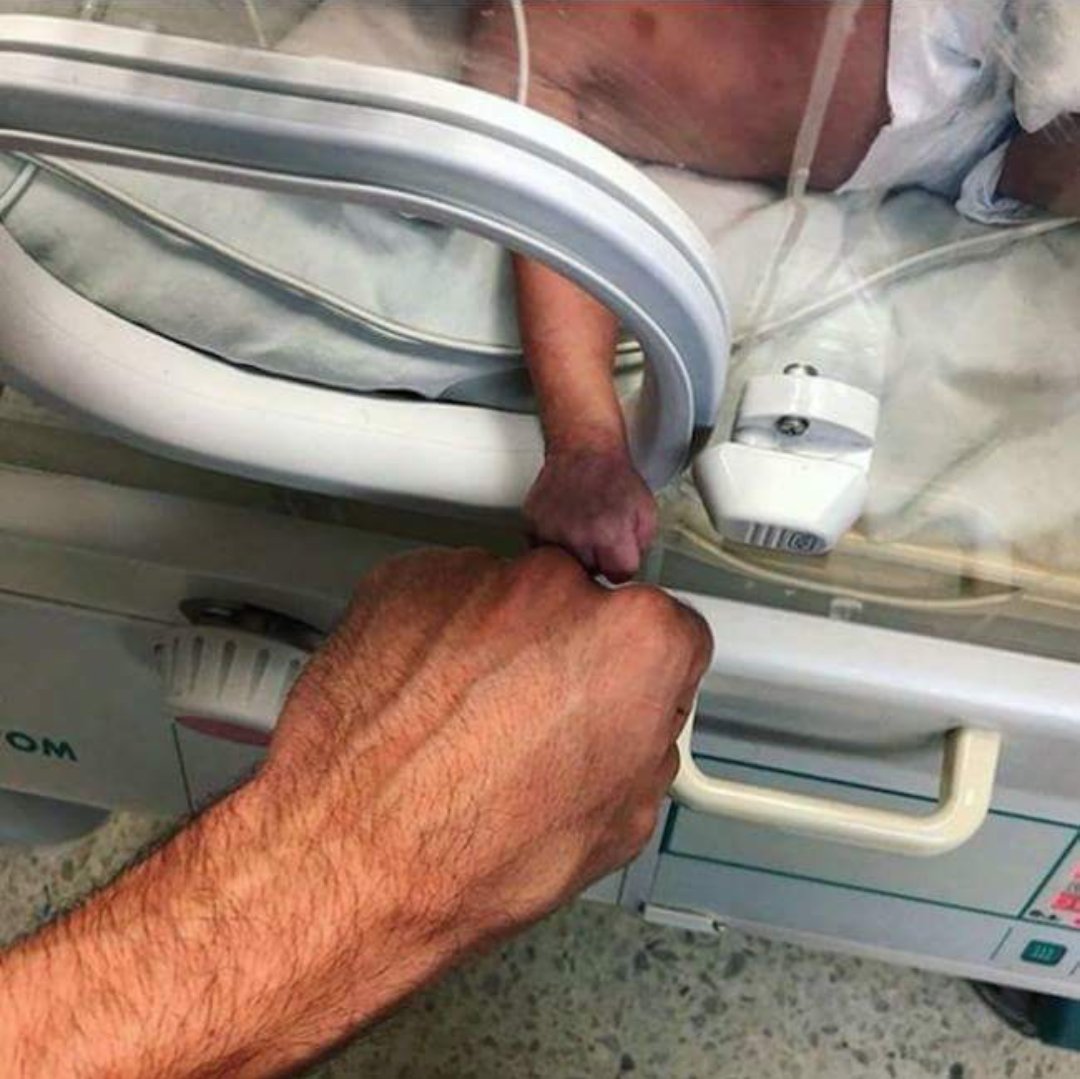 #2.The joy of this kid is so priceless as he poses with a "real" tinker bell.
#3.This woman had to abandon her studies to take care of her family and now she finally gets her diploma after she completes her studies at the age of 97.
#4.This little boys looks absolutely in awe as he experiences snowfall for the first time in his life.
#5.Treating strangers with love and respect without any regards of their ethnicity will make America great again.