A good love story never fades. Most of the people have no clue what a real love story is. Even though most of the romance based movies are fantasized and fabricated in order to seek attention but at some point, the passion, emotion, and affection between the characters feel so real that most of us wish these movies were true.
Although most of the love stories are based on real events but obviously not each and every part of the story is real, some of it is added just to keep the audience involved.
Here we have compiled a list of top 5 all-time favorite romantic movies which you wish were real. Have a look.
P.S I love you: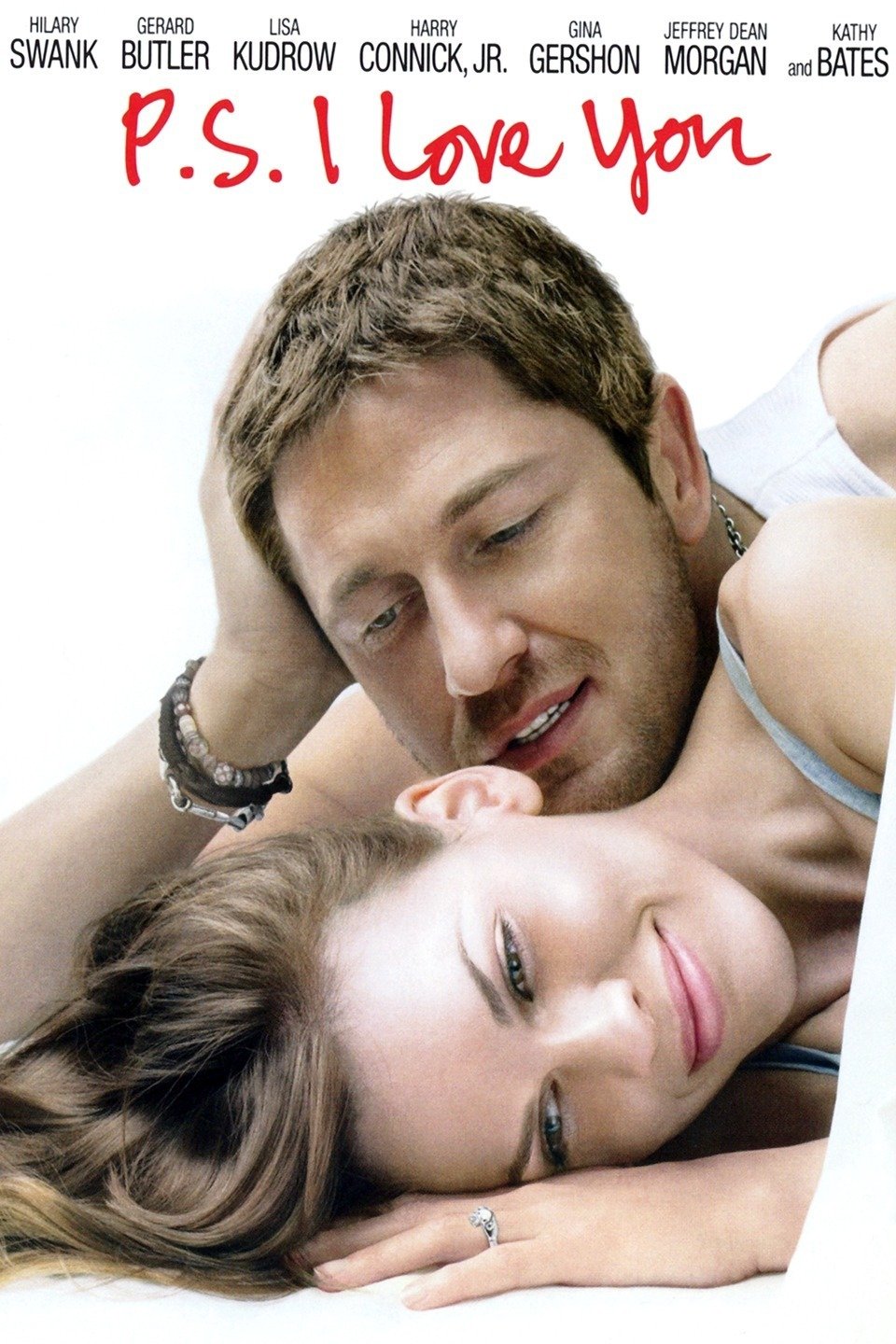 Romantic movies are often tragic. This is mostly done to attract the audience and gain attention. Talking about tragic love stories, the first movie which clicks our mind is a tragic love story from 2007 "P.S I love you". It is a story of a widow Holly whose husband Gerry dies due to an illness. Believing that it will be hard for Holly to live without him, he left ten deep and meaningful messages which helped Holly move on and begin a new life. Even though it is a tragic and sad love story but at some point we always want it to be real, seeing that the true love lasts forever.
The fault in our stars:
Almost everyone is familiar with the name of the story. Being based on two lovebirds both suffering from life-threatening diseases, this story takes you to the depth of what true love is. Despite the fact that the couple knows they will not end up together, they love like it is the last time they can see and feel each other. It is one of the most heart-whelming romantic love stories which we wanted to be real.
The fountain:
It is really hard to believe that someone can actually fall in love with a person who he knows can't survive for long. But that is not what true love is. Regardless of knowing the fact that their partner is critically ill, they love them the same and never give up hope. This is what "The fountain" is about. From magic and drama to romance, you'll catch the glimpse of everything. It is based on a love story where the wife Izzi is suffering from cancer and the husband (doctor) Tom Creo tries his best to love her the same and help her fight the battle of cancer.
A walk to remember:
Teenage love is often just for fun but this story is the exact opposite. It is based on the high-school spoilt Landon who fell in love with a hard-working and struggling nerd Jamie Carter. Both of them fell in love while working and collaborating in the school play. The true teenage lovebirds got so involved and serious that they couldn't live without one and other. When Landon finds out that Jamie is suffering from leukemia, he stands by her side and proposes her. Even though Jamie dies four months after their wedding but their love lasts forever. It is believed that this heartwarming love story is based on true events and is actually a story of a teenage couple who were always there for each other.
The Notebook:
The Notebook is a 2004 American romantic drama film directed by Nick Cassavetes and based on the 1996 novel The Notebook by Nicholas Sparks. The film stars Ryan Gosling and Rachel McAdams as a young couple who fall in love in the 1940s.
Me before you:
Being a super-hit blockbuster film, it is considered to be the most unbelievably romantic movie of all time. It revolves around the story of William Traynor who experiences a terrible and life-changing accident and is paralyzed forever and a middle-class ordinary girl Louisa Clark who works as his care-taker to support her family. Caught up in the moment at first and later realizing that they were in love, their love story begins just like a fantasy. Even though William Traynor dies at the end their love never fades.
Most of us often wish to have a love story just like we see in the movies. Finding true love is not hard, all you need to find is care, love and honesty to feel the true love. These are a few movies which defined the meaning of true love. A famous love quote from a Disney fairy tale "Enchanted" is:
To spend a life of endless bliss, just find who you love through true love's kiss".