#7.Plan a surprise travel for her:
This is a big and official step where you travel with her and that only makes her realize how mature and serious you are with her.
#8.Show public display of affection: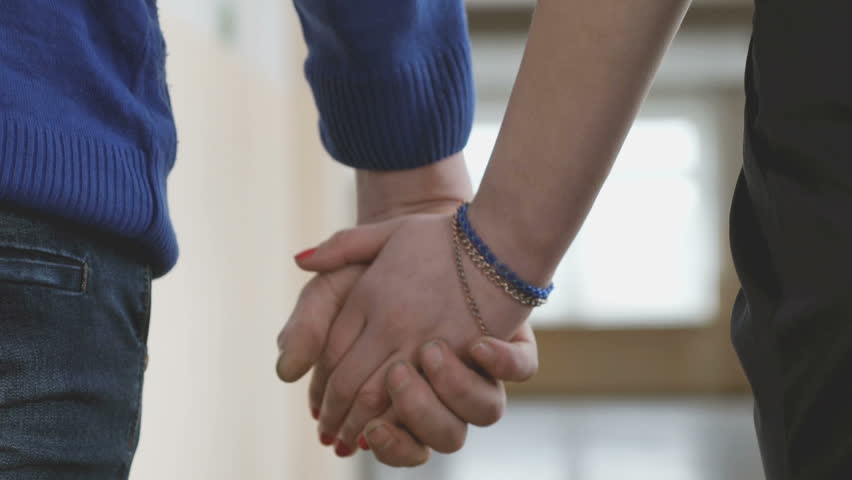 Being a balanced amount of affectionate in public works wonders for her as girls love it when there guys are proud to show them off.
#9.Don't stop making her smile by acting stupid:
Don't think being a little silly will hurt your manliness, when its making her smile at you. Take it as a compliment that she thinks you're adorable.
#10.Protect her: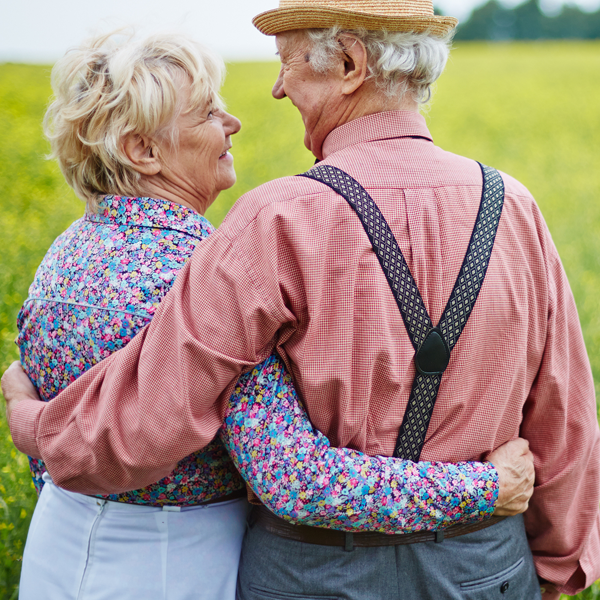 Protecting her does not mean brushing away her independence. Let her be, but do remind her that you will always be with her and will protect her no matter what.