Everyone has a bad day which makes it difficult for them to go through the day and puts down their spirits. But also knowing the fact that you are not alone and that people also go through the same shit at you and maybe worse is what makes them feel better.
While something goes wrong in a slightest way, we think that it could not get any worse so we just try and make ourselves feel worse but here are several situations which are the clear examples of how bad a bad day can get for some people. Maybe it might sadden you at some moment but it won't be any worse when you will be laughing on it few years after.
Here are the few hilarious photos that BrightStories has collected to lift up your moods:
A girl went to the zoo and dropped her phone at the crocodile area and one of the baby crocodiles took her phone on his mouth and never gave it back.
This girl dropped her lightened cake on her 16th birthday and it was shot perfectly on the camera, and not to forget, her hilarious facial expressions.
This man seem to be stick on his ceiling like santa would ditch the chimney and come down from the ceiling while breaking it and getting stuck by it.
This woman sat on a wet paint and had NO FREAKING IDEA about it until of course, her pants started getting soaked.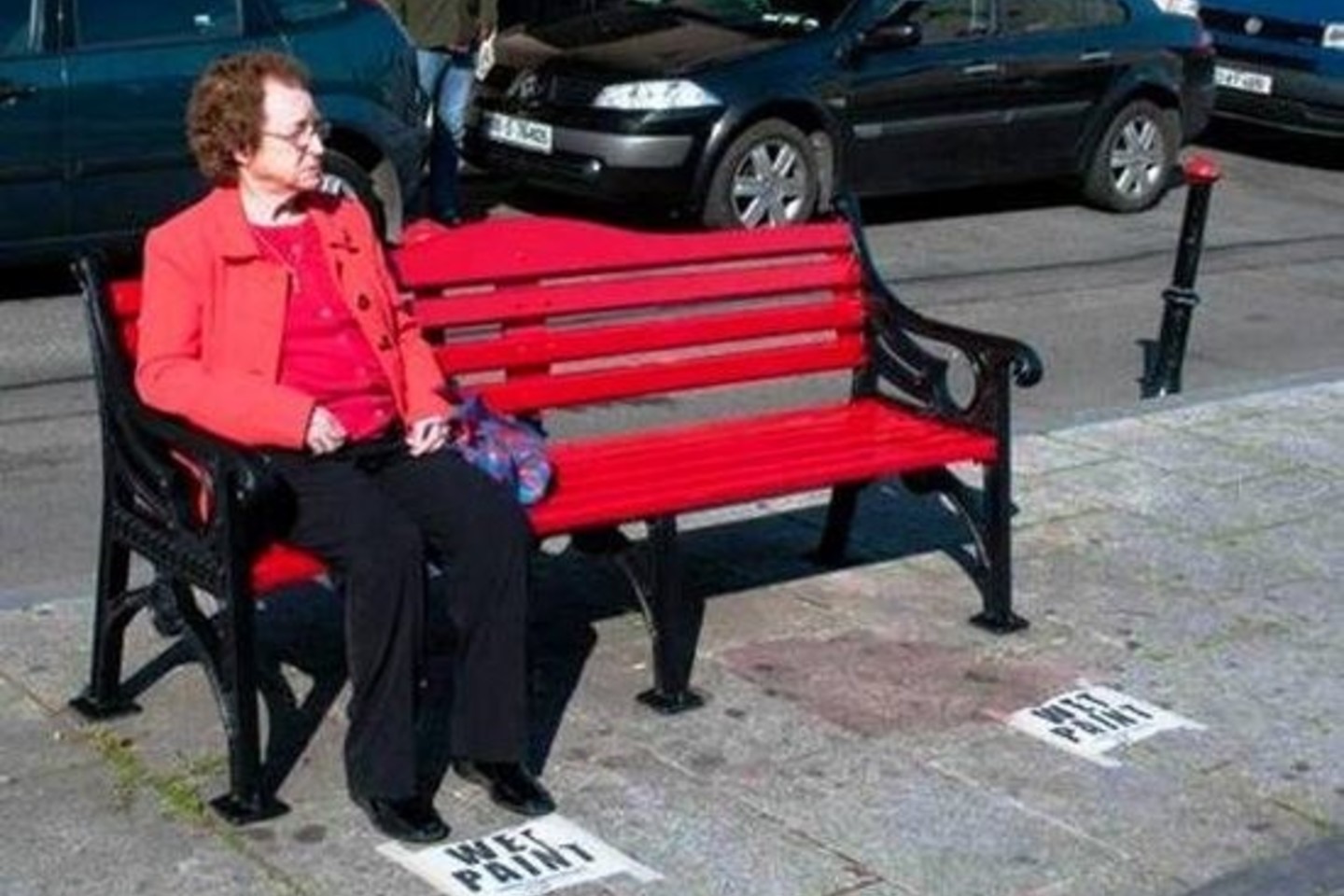 After every lazy Sunday, Mondays can be a bit disturbed as the laziness of Sunday still leaves us weary and not really alert on the next following day.