Every year, a British blogger Oloni gives her followers the task of doing the unexpected and this year too, she had asked her female followers something interesting and that is, to ask out the people they like. The women share their responses and they were hilarious!
Oloni shared the idea with the bored panda that the purpose of her doing that was she wanted the women to stop feeling bad within themselves and come out as confident and unapologetic. Women should not hesitate to make the first move and share the replies they get for their proposals. She chose Valentine's Day as it is a day where love is celebrated widely and purely.
Oloni's challenge is not just a big risk but also the fact that the situations may vary from one to another. Being straightforward is what she chooses her fans to be which will help them ward off the burden off themselves and also the fact that they might not feel in debt of their feelings. Several new and unexpected responses have been noted which makes it worth-reading!
#1.This guy couldn't believe his luck when the girl he likes asks him out herself.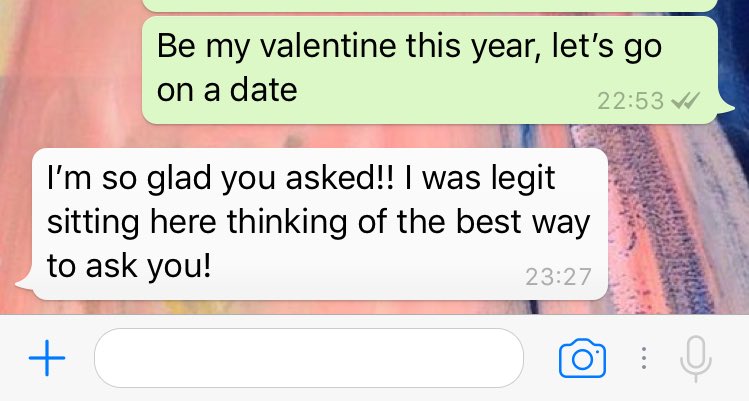 #2.This guy was so high on his happiness that his elongated "yeeeeeeeesssssss" proved how much happy he is to have his dream finally come true.
#3.This guy was stunned when the girl he likes proposes him and obviously agreed by still asked her to let him choose the location to surprise her.
#4.This guy is all about memes! He consents to her request by sending her a valentine's meme.
#5.This man was SO on top of the world that he not just says yes, he also had his first ever valentine so yeah, he's on the 7Th sky right now.
#6.This girl offered to spend her valentine's day with him but he offered her to spend the rest of his life with him.
#7.This guy believes he is the luckiest man ever and wants to do something for the girl as well when she is the one who asked him out to even out the things.
#8.Okay, that's sad. The guy doesn't even have her phone number and she was so keen to ask him out.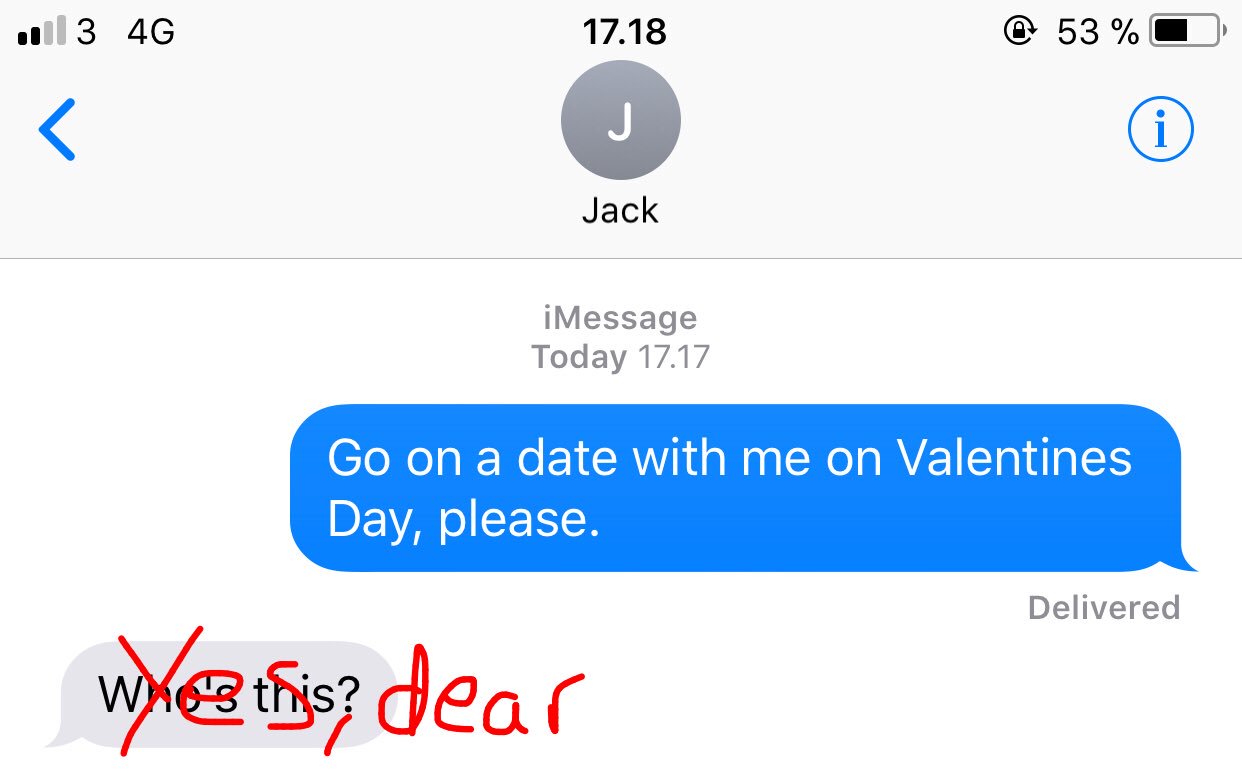 #9.Do NOT ask out a guy who is committed unless you're ready to face a straight up rejection.
#10.Okay, working on Valentine's Day with who you have a crush on is some next level cute shit to do. Going on dates is so cliché anyway.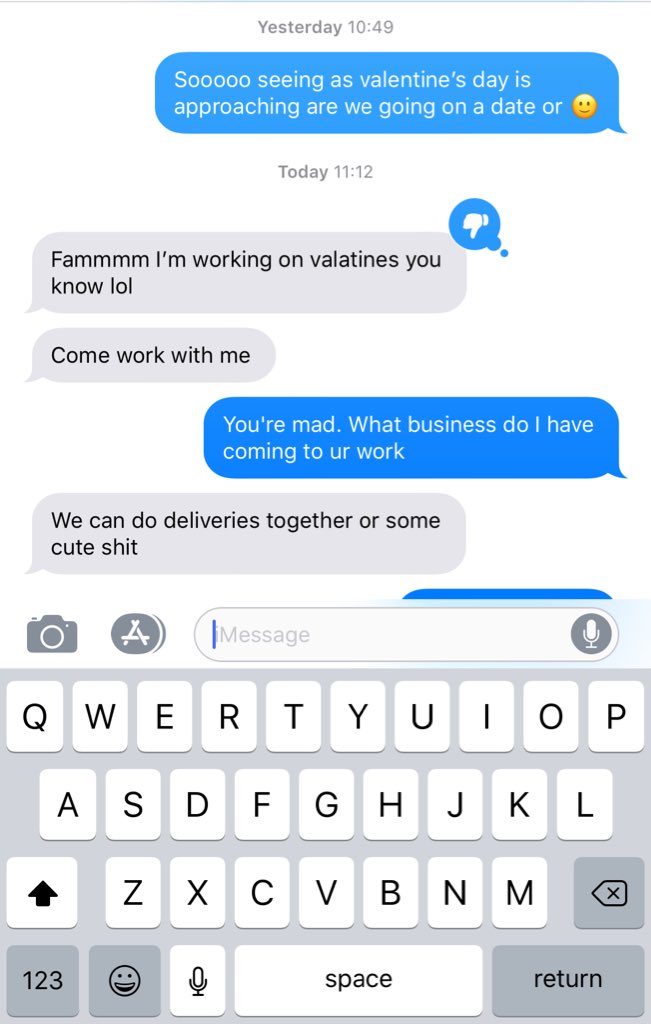 #11.This shy little guy was afraid to ask out this girl, but as she asked him herself, well, what more could he ask for?