Couples normally get busier than usual while getting on with their lives which makes it difficult for them to be with each other or get intimate. The reasons may vary from either being busy or sick to just not be in mood at all.
While the reasons to not get intimate might be as true as it can be, but according to a survey, couples who 'do it' more times in a week get better than ever and improve their moods as well. Apart from genuine issues, a couple can be intimate and below are the reasons to do it more often:
#1.Quality time:
It allows the couple to not just spend some quality time with each other, but also to just be in the moment and take pleasure from the presence of each other's companies.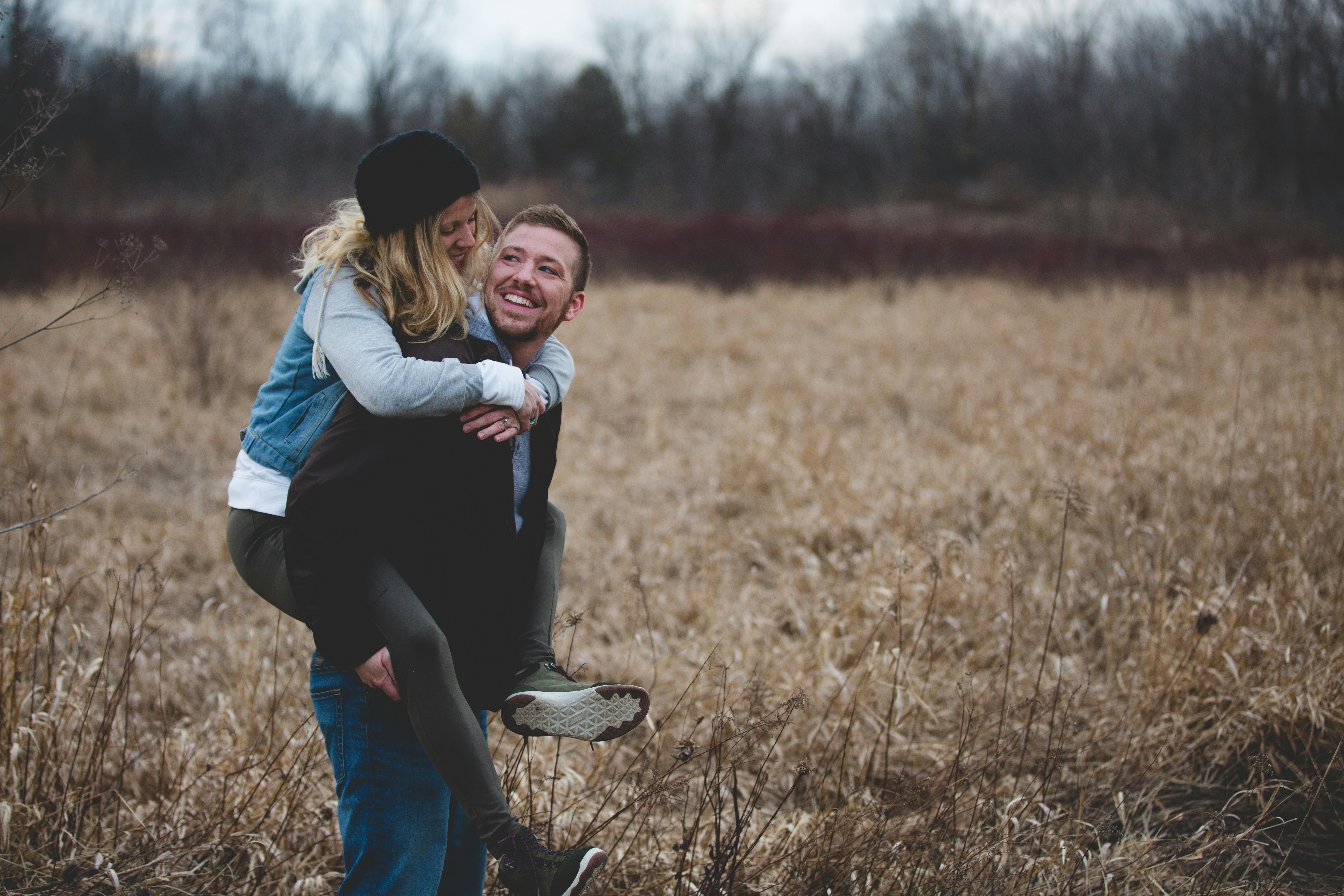 #2.Makes happy:
Couple who make love to each other every day tend to stay happier than ever and will boost the quality of the performance.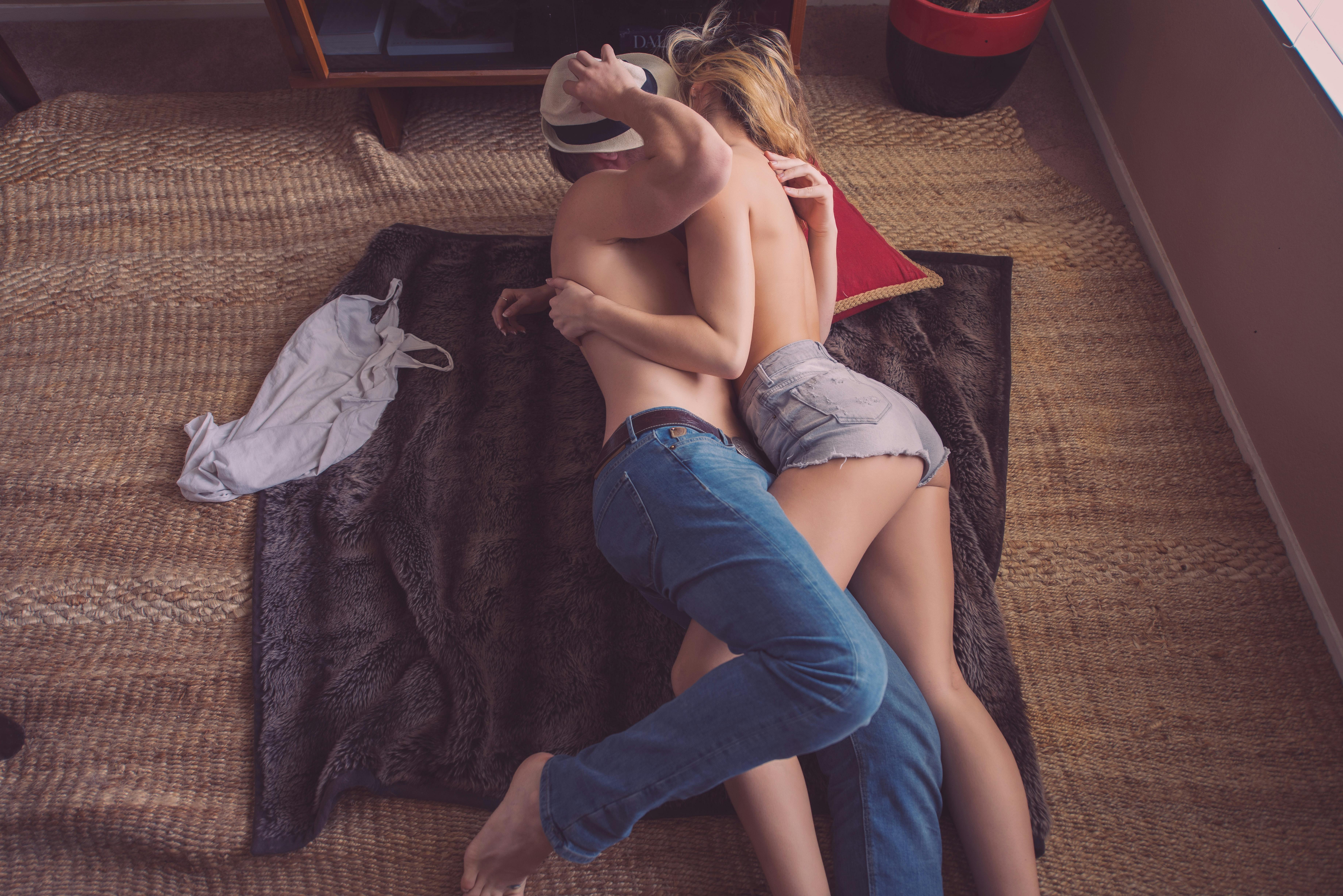 #3.Beautifies you:
Having sex regularly makes you more attractive and not just gives you a nice shape for a body but also to make you attractive as having sex releases the chemicals 'pheromones' to act as a perfume.
#4.Lives longer:
According to a research, men who has been faced to intimacy longer and had multiple orgasms each day tend to live longer than those who don't.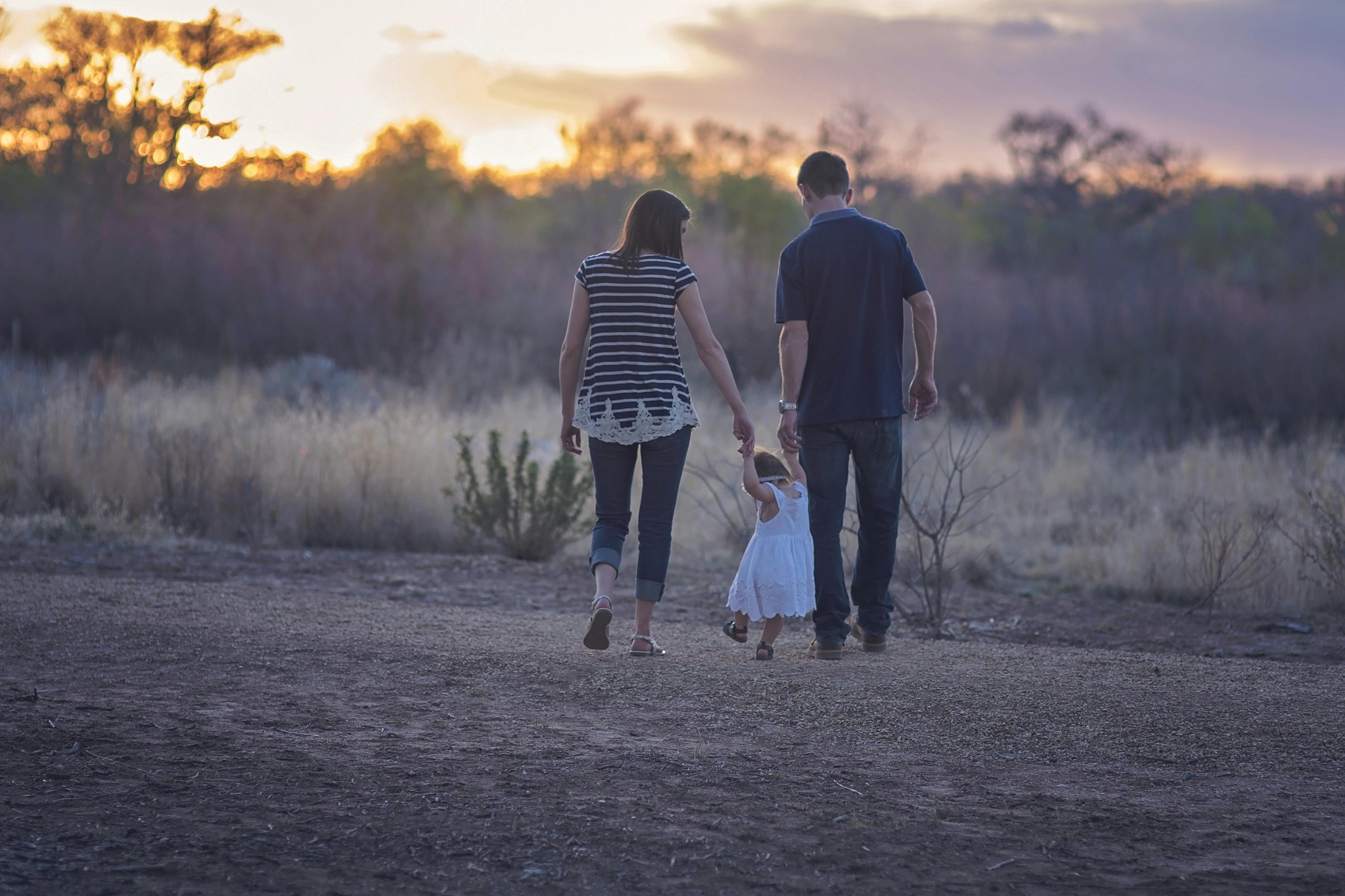 #5.Makes you look younger:
Having sex regularly makes the people look younger as the hormone released during the act makes the cells in the body renew and regenerate, causing a rather younger appearance.