Do you often take selfies but you get annoyed to see your double chin? You might not be that fat but the selfies don't do justice. You're forced to take pictures from a specific angle and if not, it shows your double skin, enlarging it rather.


via
The reason for your double chin could be the extra fat on your body or simply your genes but, whatever the reason may be, you can get rid of your extra chin really easy. You might have tried losing weight but, the chin remains there. It's not because losing double chin is impossible but, because losing double chin is not about just losing the extra fat. Well, if losing fat works out for you or not, there are some exercises you can do to lose the extra chin. Let's take a look.
Whistling.

via
Whistling can be really helpful in losing the double chin, This helps in strengthening your neck muscles which help in losing fat from around the neck. To perform this exercise, sit back, tilt your head back to look at the ceiling, relax your lips and position them as in the case of whisteling and hold this position for around 20 seconds. You can keep doing this for 8-10 minutes with intervals in between.
Pouting.
via
As most girls and now, even some boys, pout in the pictures, this can really help in losing double chin. Pouting can be really helpful in losing double chin. It is very similar to whistling. All you need to do is to tilt your head to look at the ceiling, pout your looks as if you're kissing the ceiling Remain in this position for about 10 minutes.
Chewing gum.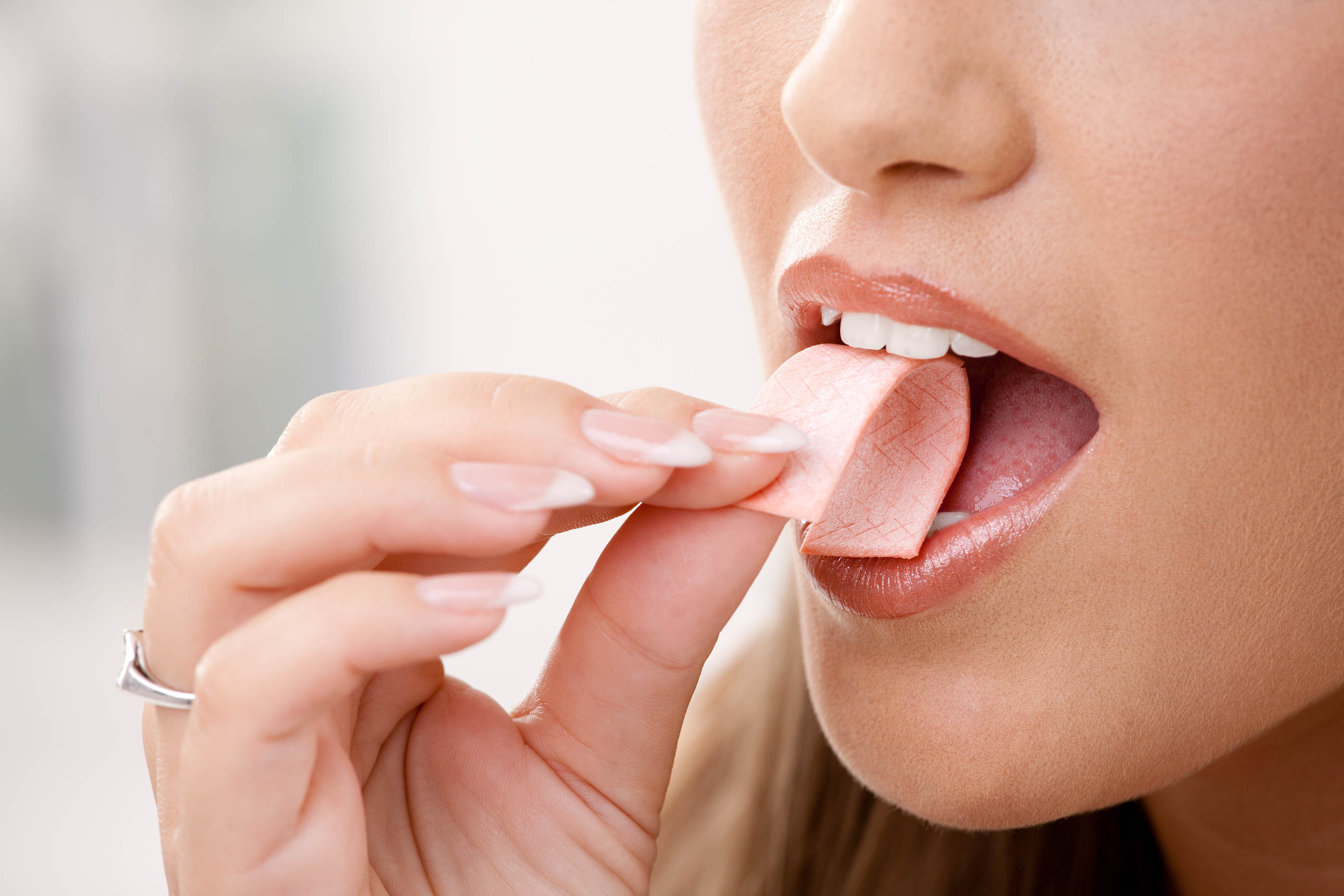 via
Chewing gum could easily be the most easy and fun way to lose the double chin. Moreover, it helps in losing weight too because chewing gum kills appetite.
Yawn
via
We are all familiar with the yawning. To perform this as an exercise, all you need to do is to open your mouth wide open, pull out your tongue and yawn. This strengthens your chin and neck muscles that basically helps in losing the fat around the chin.
Rotating your chin.
via
For this exercise, you need to sit straight, upright. If you get tired easily, you can also sit but with your spine stiff upright. Once you got the position, rotate your head in a half circle from your shoulder to your chest and back.
If it gets tough, make semi circles with your face from shoulder to shoulder. Keep doing this for 5-10 minutes.
Head lifts.
For this exercise, lie straight on your bed with your chin on the corner, the head relaxing off the side. Pull your head towards the chest while keeping the shoulders in their position. Hold this position for around 10 seconds and the gently bring your head back.
Pigeon face.

via
For this position, place your thumb below your jawline and right below the ear. Place the index finger of the same hand on the same position on the opposite side of the face. Push forward your cheeks forward. Hold this position for about 30 seconds and the release the face and repeat.
Neck stretch.
via
For this exercise, you put your hand on the flow while lying down. Your hand should be one foot away from your hips. Wrap your hand over your head, touching the top of the opposite ear. Bend your head towards the shoulder, using the palm to push your head on the shoulder gently. Stay in this position for around seconds and the release the head to get back to the starting position. This exercise helps your shoulders and is very effective in losing fat around the neck.
If you try any of these exercises, you will certainly see good results but, like anything else, it demands consistency so keep doing it for as long as it takes and surely you will see the results you want to see.