Gone are the days when athletes ruled only in the playing field, nowadays, we see athletes that not only rule the sports world but also give competition to models out there. To justify our statement, we are going to use some pictures by the paparazzi. These paparazzi see the caliber of these athletes in the world of modeling and through their pictures, they rightly justify it. Without further talking, let's take a look at the pictures.
Leryn Franco


via
Leryn Franco is a good example of this since she is practically a model and actress now and no more an athlete. She can rightly be considered as the hottest woman to ever participate in Olympics.
Paige VanZant

via
Paige VanZant has been a model and now she is a martial artist. She has even signed up for the Ultimate Fighting Championship (UFC). Before this, Paige has also been in the business of acting and dancing.
Anna Kournikova

Anna Kournikova is a former successful tennis player. Other than her admiring success in the field of tennis, she is greatly admired for her beauty and talent.
Maria Sharapova


via
Maria Sharapova has been a successful player in the field of tennis. She has won 5 grand slam titles and moreover, she also has taken part in different modelling projects.
Lindsey Vonn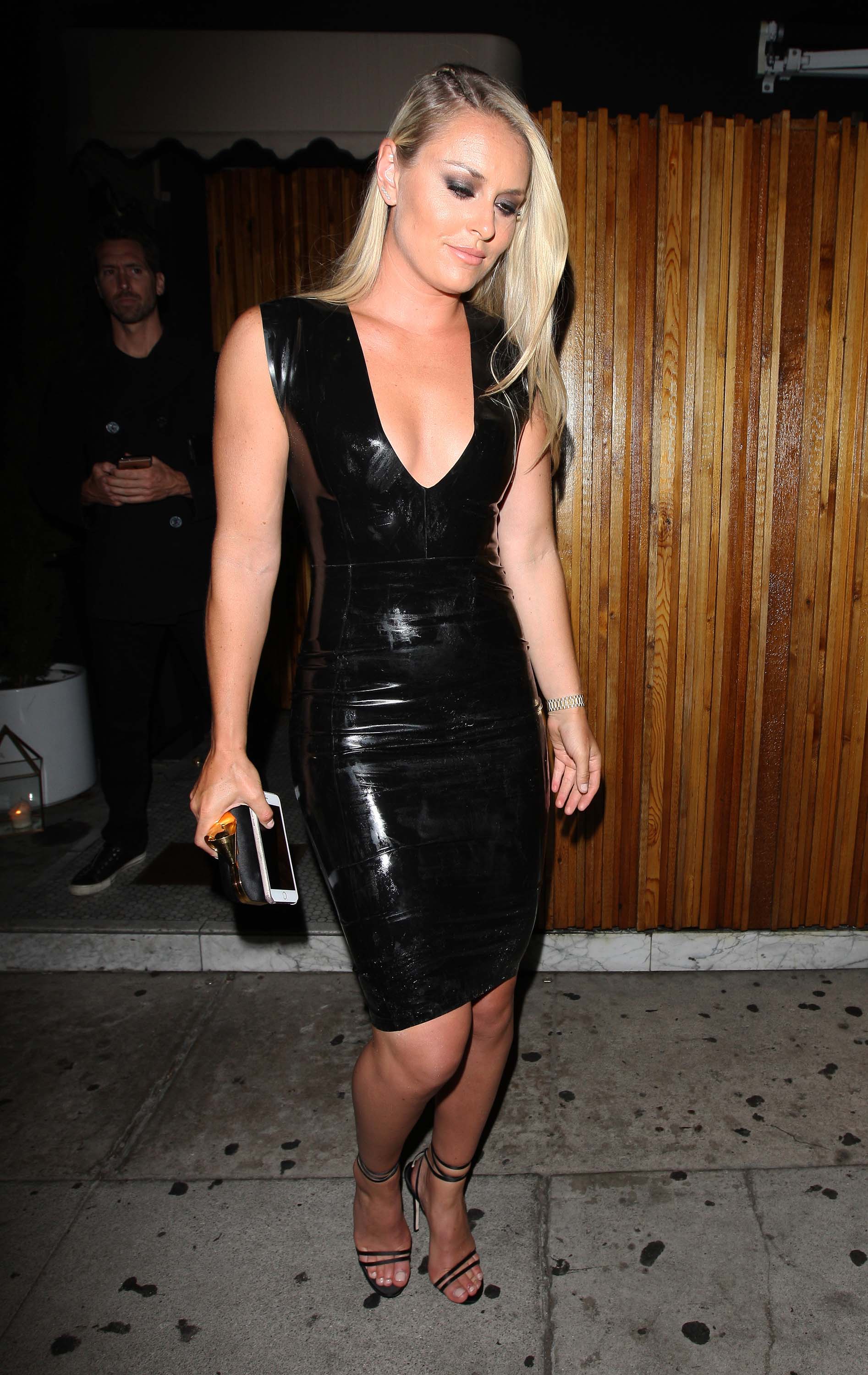 via
Lindsey Vonn has set some great standards in skiing. She has won 4 world cups and out of these, 3 consecutively. Other than her success in her field, she also rules many hearts for her looks.
Ronda Rousey


via
Ronda Rousey has been a MMA fighter who recently joined the WWE. She is the first American female to win an Olympic medal in Judo.
Serena Williams


via
Serena Williams can rightly be called the queen of tennis. She has been ruling the game for almost over a decade now. In her journey, she became the third highest Grand Slam titles holder.
Aly Raisman


via
Ally Raisman has won 2 gold medals in team in floor gymnastic competitions in 2012 London Olympics. Moreover, she was also a part of the winning teams of the 2011 and 2015 World Championship.
Anastasia Ashley

via
Anastasia Ashley has been a surfer from a very young age. Other than being a surfer, she also worked on different modeling projects.
Allison Stokke


via
Allison Stokke is an American track and field athlete and a fitness model. She broke many records in her high school in pole vaulting. What really made her famous was being covered as the sex symbol not just nationally but also internationally.
McKayla Maroney


via
McKayla Maroney has been a member of the Gold medal winning team in gymnastics in the 2011 World Championship. She currently takes part in gymnastics but, does not take involve in any competition.