When we hear the word 'family', the picture that comes to our mind is a husband, a wife and 2 kids. We take this picture for granted and refuse to accept that life is not that gifted for everyone. We refuse to believe that there might be kids that don't have the luxury of seeing both of their parents when they come home from school or kids that never really knew their father or mother.
One of such examples is of Sharron, a beautiful hard working woman who constantly struggles to maintain a balance between family and work. She had 2 girls and she had been nurturing them as a single mother since 24 years of age, when her husband died in an air crash.
Sharron is an example for all the single mothers out there so today, we give you some of the lessons that a kid brought up by single mother learns.
Determination

via
Since being a single mother, Sharron faced all her life problems alone while taking care of her kids. Her kids learnt a very important lesson through their mother's struggle; its getting up as soon as you think you hit the rock bottom. Their mother's resilience taught them how to face troubles and never be afraid of anything that comes in their way.
Financial management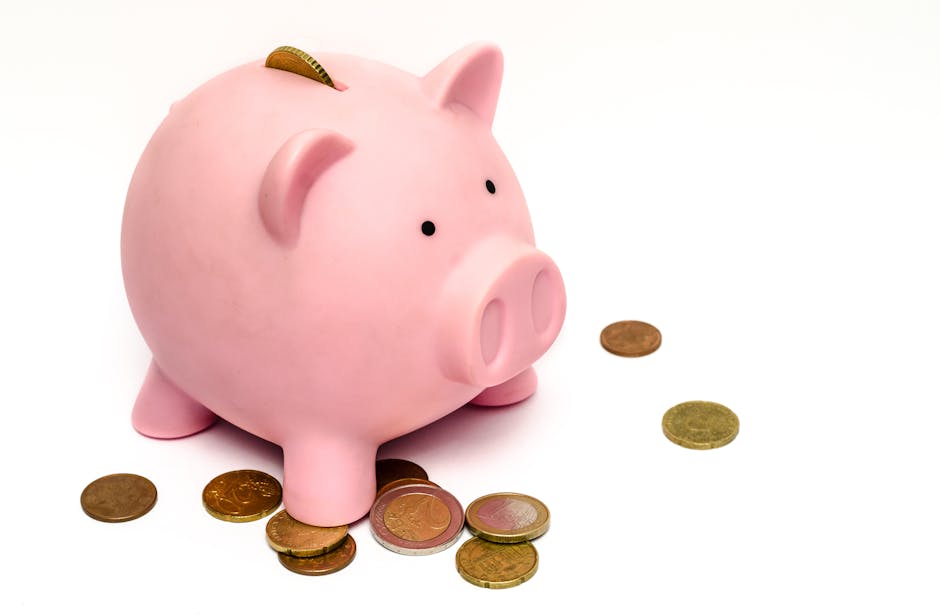 via
Most of the kids do not realize the value of money and how much effort is put into earning a living. Sharron's kids, however, saw their mother managing financial issues and have already developed a sense of responsibility on how to save money and spend wisely.
The importance of helping and also getting help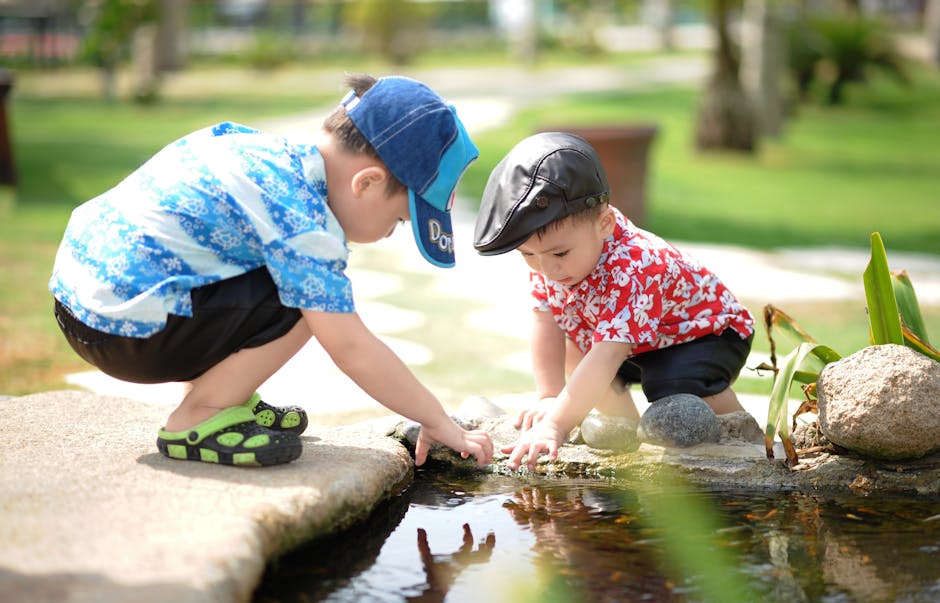 via
Usually kids hesitate from getting help or helping someone but in Sharron's case, her kids are very helping. Moreover, they are not even hesitant to ask for help when needed. This is a very important lesson for long run because we see many teens and even adults getting shy when it comes to asking for help
Being along is OK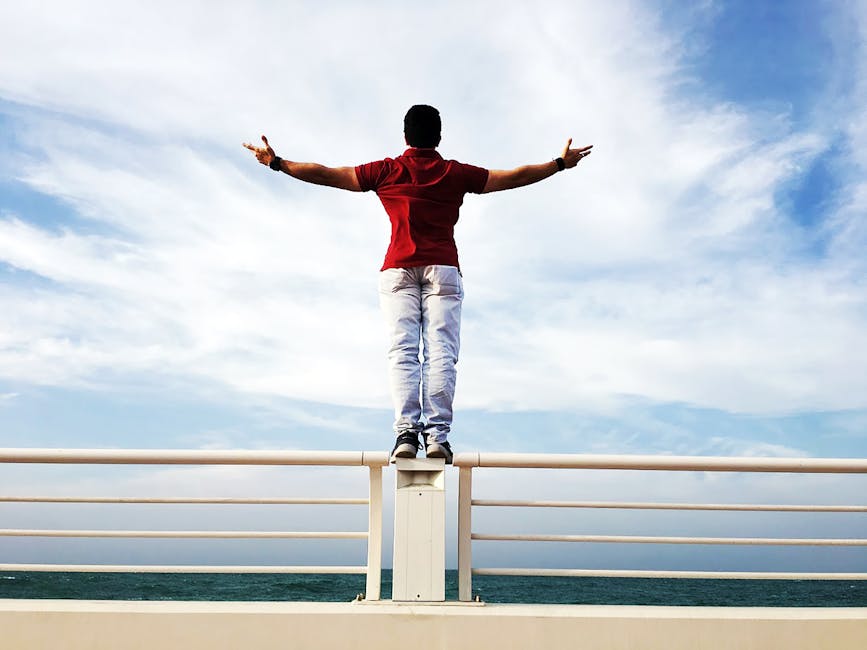 via
Kids raised by single mother, as in the case of Sharron, they learn that you don't need a partner to live life. Especially girls learn that a woman is not dependent on a man to live her life.
True meaning of Family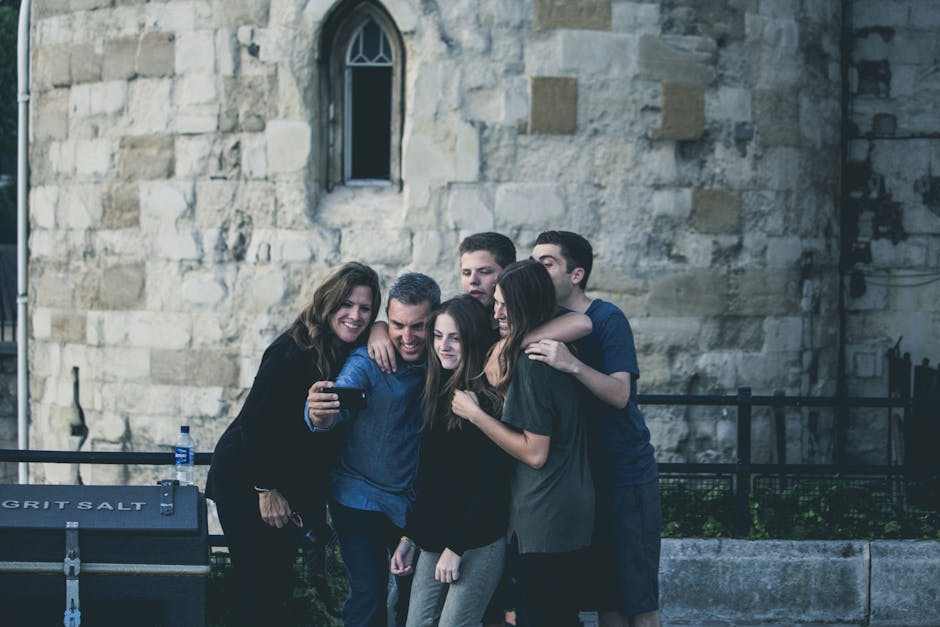 via
Kids raised by single moms learn that family isn't the cliché image that we all think of when we hear this word. It means much more than that. Family is about a special emotional bond that you share with someone and this can be your friend or anyone close.
Multitasking

via
Seeing their mother managing balance between work and family, these kids learn how to manage different tasks without feeling stressed.
Hard work is the key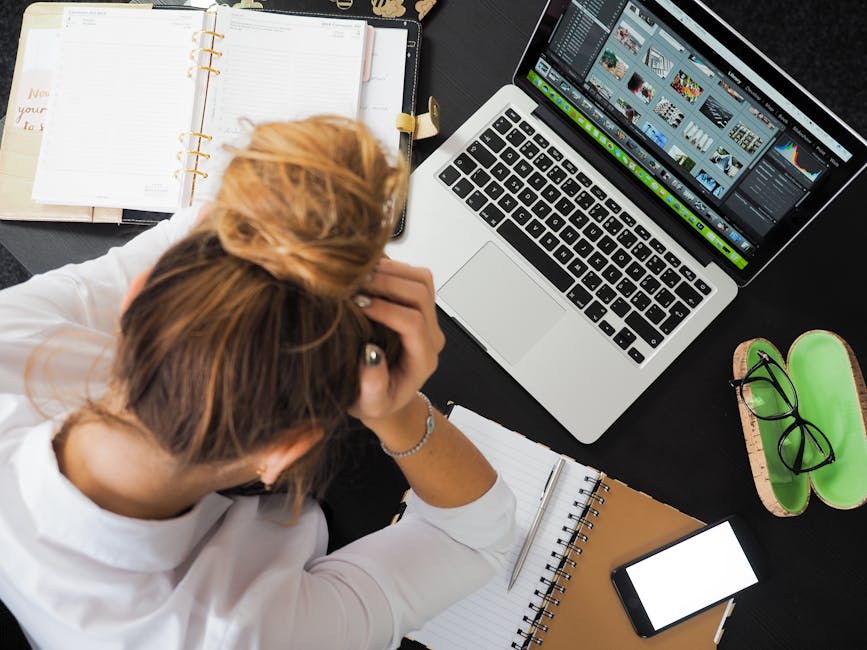 via
Like realizing the value of money, kids raised by single moms understand the product of working hard. They are very closely observing their mother's work life. They watch her struggle and get the reward for it so because of this, from a very early age, they learn that hard-work always pays off.
Celebrating little things in life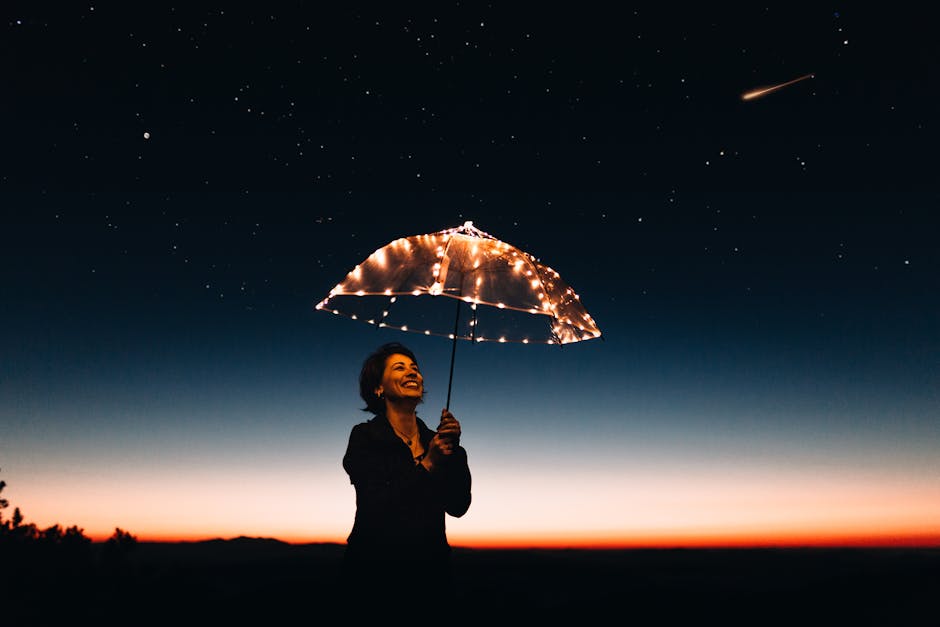 via
As we grow older, life gives us more and more challenges and it is at that moment that we need to learn about celebrating the bright side of life. Lucky for kids of single mothers out there, these kids learn how to be grateful and celebrate the little things in life, at a very young age.
Learning to fight

via
Seeing their mother making mistakes and growing through them, kids of single mothers like Sharron understand that making mistakes is a part of growing and one needs to be strong and fighting in all bad situations in life. They learn not to give up.
The value of Emotions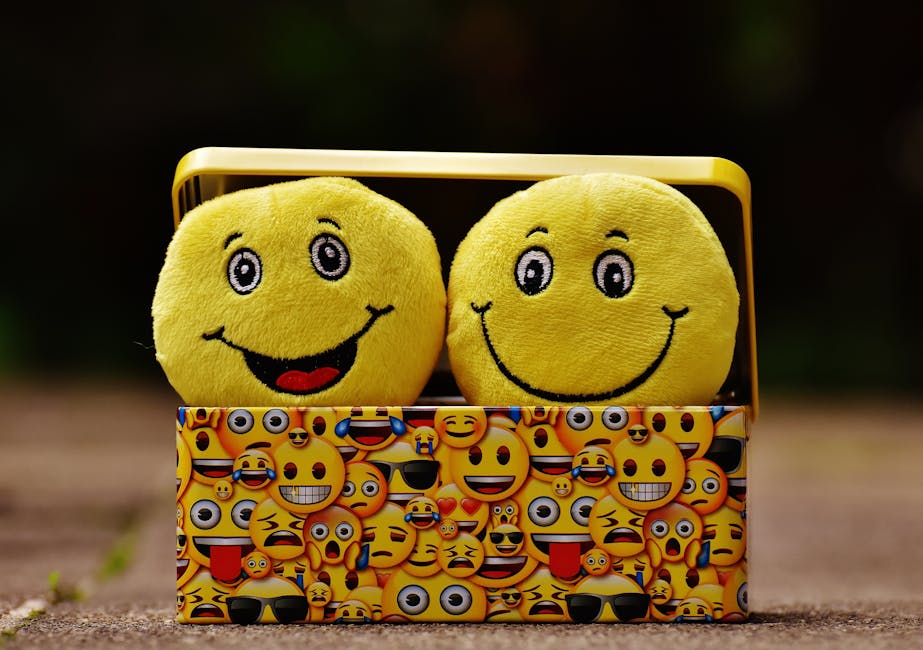 via
We all know that the most purest form of love is that of mother's love. Kids brought up by single mother experience the strong emotional bond with their mother. This helps them cherish the bond with their parent and develop a sense of devotion towards their loved ones.